More than 312 golfers teed off at the 34th Annual Grossmont Hospital Invitational Golf Tournament at Sycuan Resort on April 19. Sharp Grossmont Hospital scored as the Grossmont Hospital Foundationraised more than $440,000 to support priority technology and patient services and programs, including a new Heart and Vascular Center, the David and Donna Long Center for Cancer Treatment and the new Mako Robotic-Assisted Arm Technology.
On May 5 at the US Grant, 400-plus guests raised more than $900,000 to support Father Joe's Villages' therapeutic childcare center and other services for children affected by homelessness. The amount was record-breaking and will make a lasting difference for San Diego's homeless children.
"Father Joe's Villages believes that every child, regardless of their circumstances, should have a bright future full of promise and possibility," says Deacon Jim Vargas, president and CEO of Father Joe's Villages. "It was clear that the hundreds of generous individuals who came together at that gala share this belief. The funds raised at this event are critical to providing the opportunity to thrive that these children need."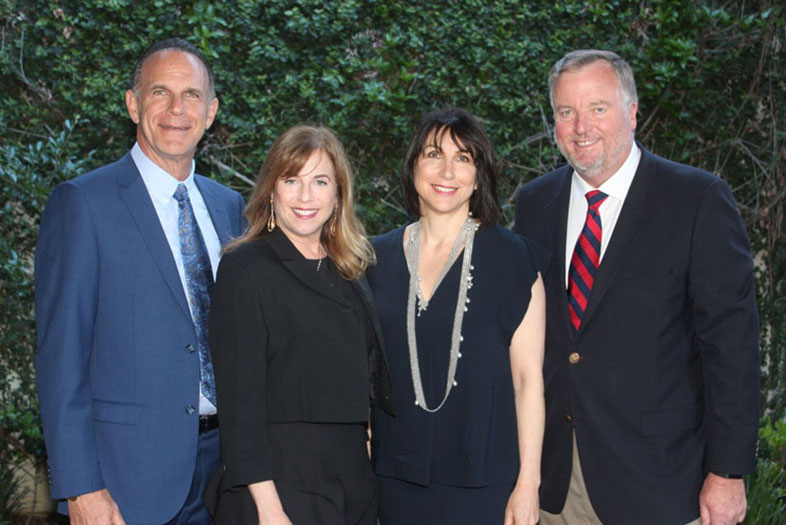 Serving Seniors raised $477,000 at Experience of a Lifetime Gala on May 3 at the Del Mar Country Club. Nearly 200,000 low-income meals are now possible thanks to 350 attendees at the sold-out event. Serving Seniors dishes up 2,400 meals a day at nine sites across San Diego County and delivers meals directly to more than 500 homebound seniors.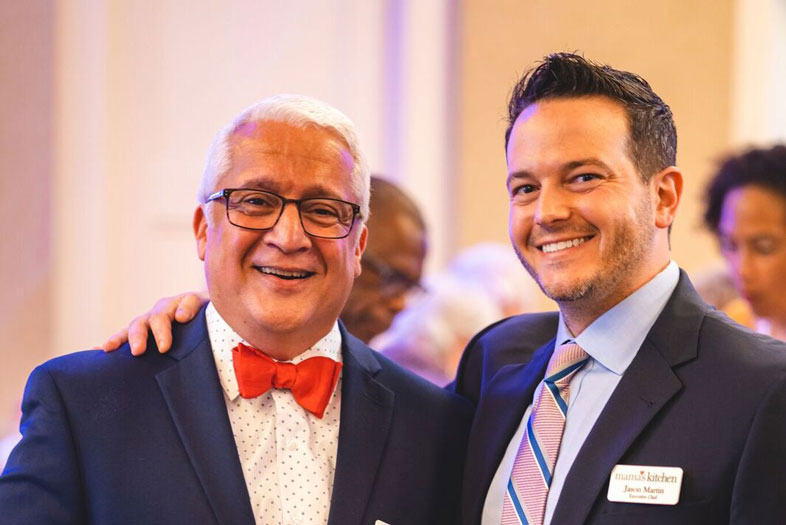 Mama's Kitchen for the win! May 11 was the 27th annual Mama's Day, bringing in $170,000. The funds raised will help provide more than 58,000 meals to San Diegans vulnerable to hunger due to HIV, cancer, and other critical illnesses.
The Friends of the San Diego County Fairgrounds received more than $20,000 in donations from December 2017 to May 2018. Those funds were used to buy feed and bedding for more than 850 horses and large animals staying at the Fairgrounds during the local wildfires. The remaining funds went to the California Retirement Management Account, a charitable org that funds the rehabilitation, retraining and/or retirement of California-raced Thoroughbreds.
In addition to these funds, veterinarians and vet techs donated their time, and many individuals and businesses donated items such as hay, bedding, and food (including 14.2 tons of apples and carrots!).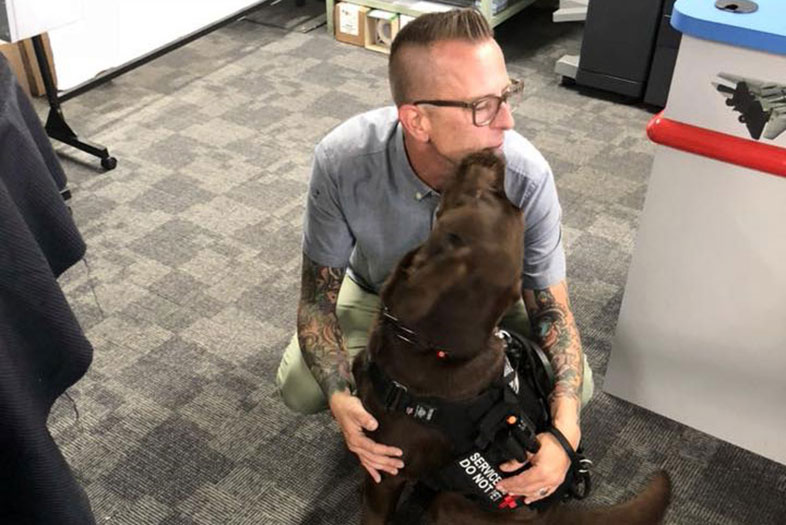 Shelter to Soldier is a nonprofit that adopts dogs from local shelters and trains them to become psychiatric service dogs for post-9/11 combat veterans suffering from Post-Traumatic Stress Disorder, Traumatic Brain Injury, and/or other injuries associated with traumatic service experiences. Their motto is, "Saving lives, two at a time."
Ann Marie Marvin spent 6 years in active duty and 4 years in reserves with the Navy. On April 28, she hosted a Shelter to Soldier fundraiser at her store, Postal Connections in Clairemont. The event raised $1,700 and included a raffle and silent auction.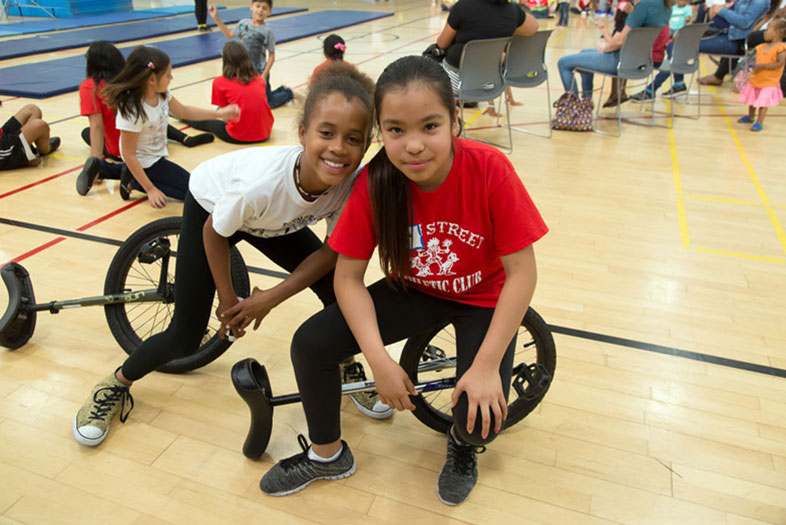 Fern Street Community Arts' Fern Street Circus program pays professional circus artists to teach 50 students weekly at Mid-City Gym in City Heights. The program is in partnership with the City of San Diego Park and Recreation Department and just received $20,000 from the National Endowment for the Arts and $17,100 from the California Arts Council (CAC).
Source : http://www.sandiegomagazine.com