Consumer Edition, Issue 25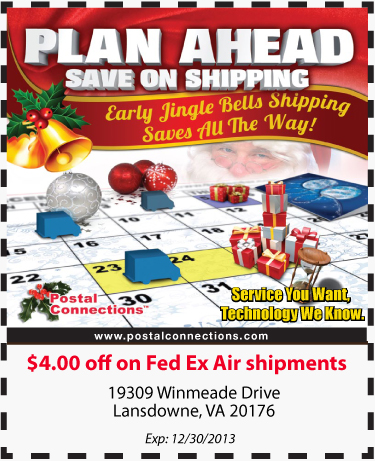 For offer-click on coupon to print and bring to store.
One coupon per customer per visit. Only coupon offer shown above will be honored; no alterations or changed copies please.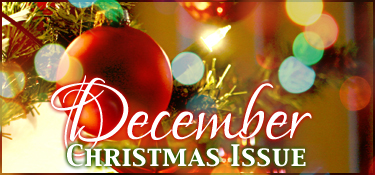 Blurring Weekends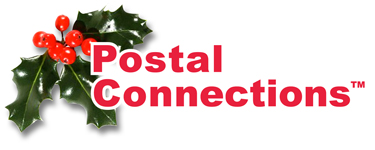 Amazon has just announced a partnership with the Post Office to begin delivering packages on Sunday beginning this month in New York and Los Angeles. The program will be expanded next year to Dallas, New Orleans, Phoenix and other cities.

The Post Office is ecstatic about the move and announced that their plans are not to add more staff but to use flex hours with their current people to get the job done.

Your Local Postal Connection Store can eliminate a world of holiday headaches for you during the other six days of the week when you use our pack and ship services for holiday gifts that you're sending to loved ones around the country and overseas.

All you need to do is bring in the item and an address. We'll take care of everything else. In most cases, you have several different shipping carriers to select from to secure the best price for your shipment.


Christmas Facts You May Be Unaware Of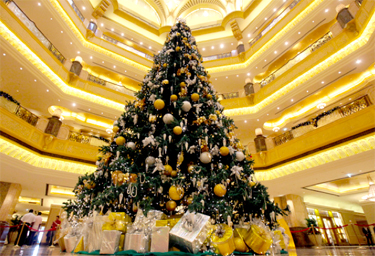 Many people are aware of basic Christmas facts but below are seven that may not be so well known:
The most expensive Christmas tree was decorated for over $11 million in the United Arab Emirates (pictured above.)
The Catholic Church once banned gift giving at Christmas because of a suspicion that the tradition was rooted in Paganism.
The tune "Jingle Bells" was copyrighted in 1857.
While the birth date of Jesus Christ is not universally agreed upon, the day is celebrated by Christians and non-Christians around the world.
The three traditional colors of Christmas are red, green and gold. Red symbolizes the blood of Christ; green is a symbol of life and rebirth; and gold represents light, wealth and royalty.
Seven out of ten dogs get Christmas gifts from their owners.
X means Christ in Greek which is where Xmas comes from.

The Economics of Christmas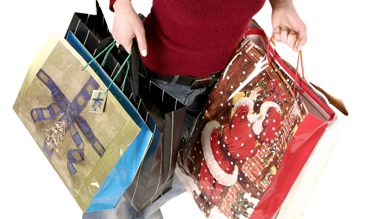 For many countries, Christmas is the single largest economic stimulus for the year. In the US, Christmas purchases account for almost 20% of annual retail sales and generated $3 trillion in sales in 2012.
In 2012, over 720 thousand employees were hired to handle the holiday rush.
In 2012, about 24.5 million real Christmas trees were purchased at an average cost of $40.30 each.
The most successful Christmas movie in terms of revenue was 2000s How the Grinch Stole Christmas. It grossed over $260 million.
According to analytics from Placed.com, the single busiest shopping day of the 2012 Christmas Holiday shopping season at Target stores was Christmas Eve, December 24th.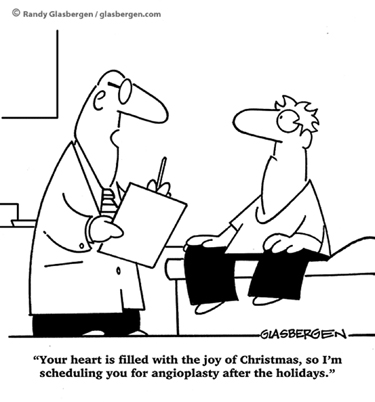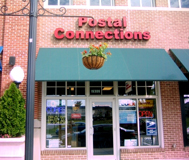 Owners:
Kumars

19309 Winmeade Drive
Lansdowne, VA 20176

Phone:
(571) 333-5140
(571) 333-5145 Fax

Email:
Lansdownepostal@gmail.com

Website:
postalconnections.com/204

Hours:
M-F 9am - 7pm
Sat 10am - 3pm
Sun CLOSED



Postal Connections:


Postal Connections, a store in your neighborhood, provides a wide variety of business and administrative services that support on-the-go consumers and business people. We provide the service you want with the technology we know.

Services and products offered include a full spectrum of shipping choices, packaging, mailbox rental, copying/printing, office/shipping supplies, internet services, document preparation, notary services, passport photos, greeting cards and faxing.




Black Friday Changes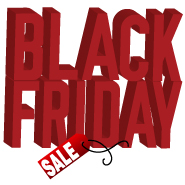 The 2013 Holiday Season is a little different. With a six-day shorter holiday shopping season and a lower consumer confidence rate stemming from the government shutdown, Black Friday dynamics have changed. Retailers want to make that up so…
Toys R Us is set to open its doors at 5 p.m. Thanksgiving day; Best Buy at 6 p.m.; Target at 8 p.m.; Sears at 8 p.m.
Macy's, J.C. Penney and Kohl's are set to open on Thanksgiving for the first time ever.
Kmart will open at 6 a.m. Thanksgiving morning and remain open for 41 hours straight.
Walmart is offering two special sales events at 6 and 8 p.m., two hours earlier than 2012.
In the frenzy to stay current with the competition, Black Friday is turning more into a "six-day weekend" according to retailers. It's very likely that these trends will become permanent retail practices.



Christmas Quotes

I have always thought of Christmas time, when it has come round, as a good time; a kind, forgiving, charitable time; the only time I know of, in the long calendar of the year, when men and women seem by one consent to open their shut-up hearts freely, and to think of people below them as if they really were fellow passengers to the grave, and not another race of creatures bound on other journeys.

Charles Dickens from
A Christmas Carol

There has been only one Christmas - the rest are anniversaries.

W.J. Cameron

And you ask me what I want this year; And I try to make this kind and clear; Just a chance that maybe we'll find better days.

John Rzeznick from Better Days (Goo Goo Dolls)

If "ifs" and "buts" were candy and nuts, wouldn't it be a Merry Christmas?

Don Meredith