Postal Connections Express Teams Up with Walmart – Clarksville, TN
To Deliver Customized Business Services Inside Giant SuperCenters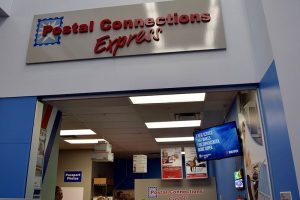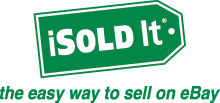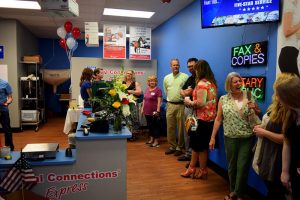 Walmart Supercenters are a great environment for Postal Connections Express™ where 1,000s daily come to shop. A qualified candidate has the opportunity to own an Express service store in the Clarksville Walmart at 1680 Ft. Campbell Blvd. in front of the busy checkout lanes.
People come to Postal Connections Express for personalized service and the hard-to-find and unique services such as iSOLD It® on eBay sales support that turns customer's unwanted items into cash. We offer traditional services such as FedEx, DHL, U.S Postal, local courier service, freight, copy, printing and creative service, as well as fax, passport photos, notary, shredding and more. If you like helping people with service solutions, than Postal Connections Express is for you.
This is an outstanding opportunity to own your own a business here in Clarksville. The total initial investment can be as low as $79,000 for a turnkey Express store. This includes the franchise fee, completed interior, equipment, signage, training, supplies, marketing support, guidance and more. Financing is available for qualified candidates. Imagine owning our own business, instead of working for others.